Awards
2018 Land Awards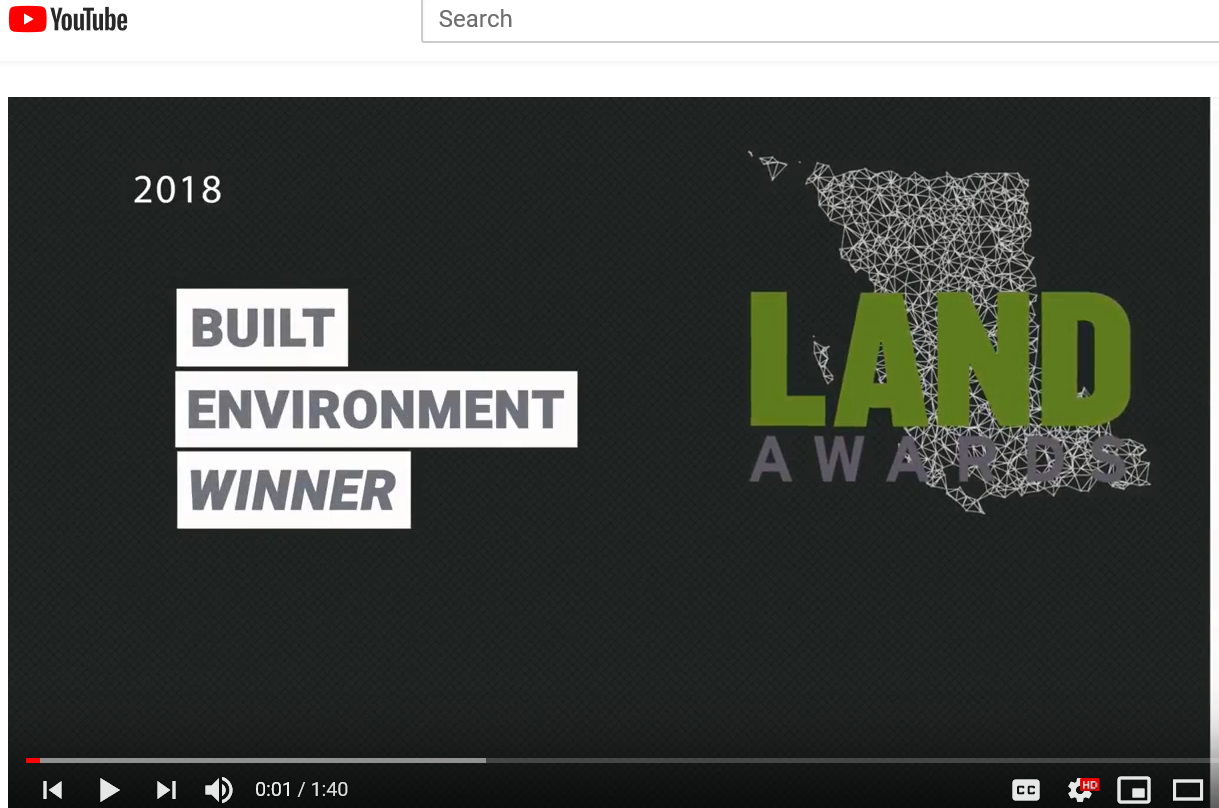 The Land Awards were created by the Real Estate Foundation of BC to highlight and celebrate excellence in sustainable land use. The awards program recognizes outstanding projects and standout leaders who work to build healthy, resilient communities and natural environments.
Awards are given for projects in three categories:
Land Use and Conservation
Built Environment
Fresh Water and Food Systems
There are also two awards for individuals: the Land Champion Award and the Emerging Leader Award.
In 2018, the Energy Step Code Council was the winner in the Built Environment Category. The Built Environment Category includes all of the physical buildings and infrastructure of a community as well as the planning, development, and real estate practices that integrate them. This award category includes community planning, as well as housing, transportation, buildings, and infrastructure.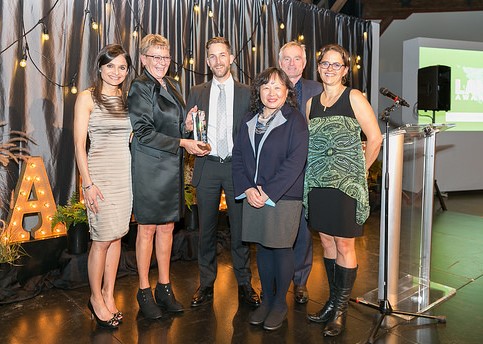 Access videos of all of the 2018 Land Awards nominees.
2017 Climate and Energy Action Awards
The Energy Step Code Council received a special 2017 Climate & Energy Action Award in  recognition of the multi-sector collaboration required to develop the BC Energy Step Code.
The Climate & Energy Action Awards recognize the efforts of small and large communities across British Columbia in reducing community and corporate energy use and decreasing greenhouse gas emissions. The Community Energy Association organizes the Climate & Energy Action Awards annually in partnership with the Province of B.C., Union of BC Municipalities, BC Hydro, FortisBC, and the Real Estate Foundation of BC.
"B.C. communities are implementing remarkable actions to achieve their corporate and community greenhouse gas emission reduction targets," said Darrell Mussatto, Chair of the Community Energy Association and Mayor of the City of North Vancouver, in a news release about the Award. "Local government action is essential to achieving B.C.'s long-term GHG emission reduction targets."
Learn about all of the 2017 award winners.
Page Last Updated: December 4, 2018.